Customer Churn Analysis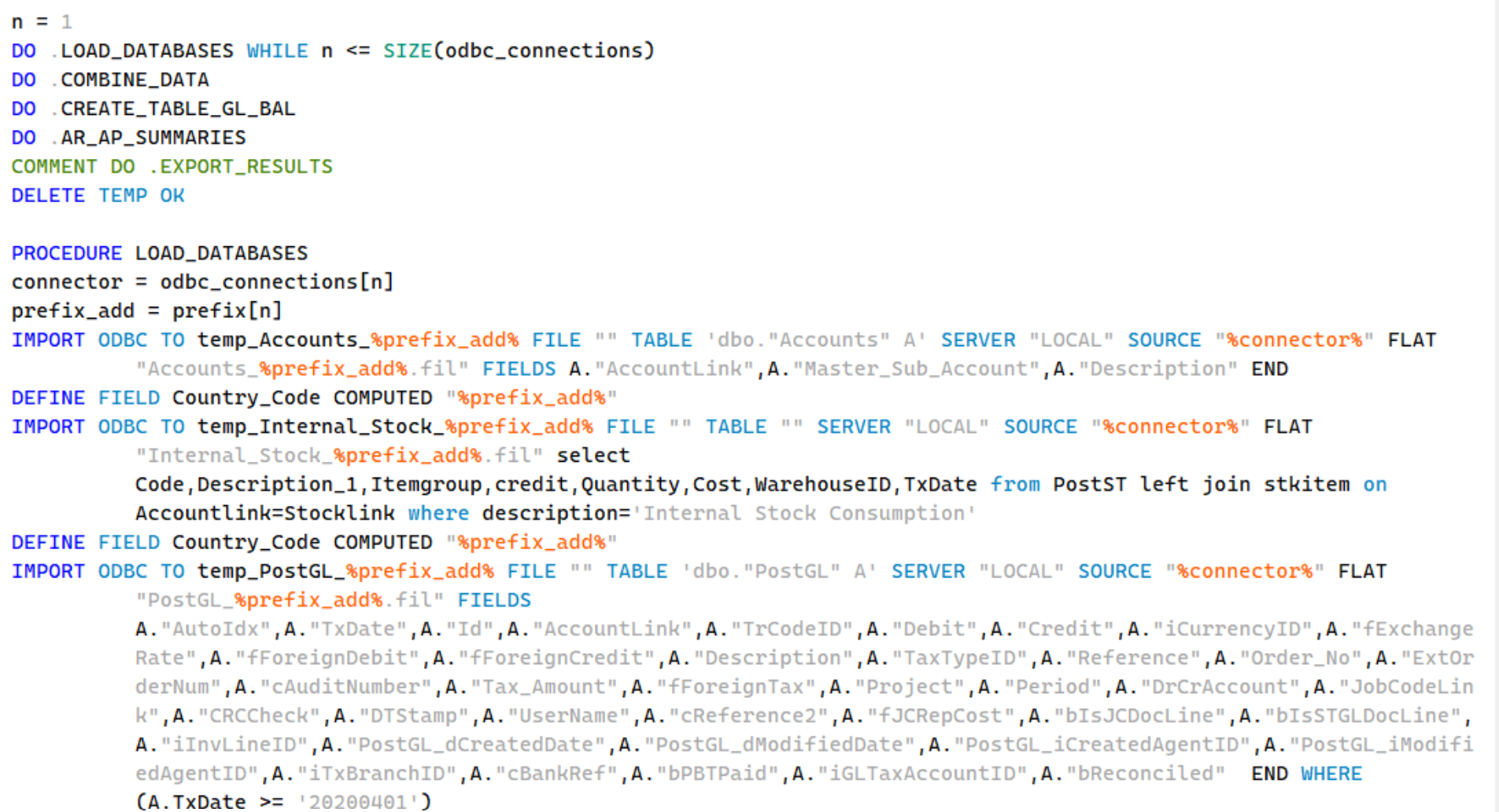 A Nairobi-based microfinance institution specializing in car finance and other credit services sought to create a predictive model that identified:
The rate at which customers would apply for loans based on past behavior.
The volume of transactions that a customer is likely to partake based on previous transactions.
The probability of repeat business they could expect from a particular client.
The probability that a customer would repay a facility based on past behaviour markers.
Using Arbutus Analyzer we were able to model the required logic by building a script that extracted the required datasets from the core banking system, and make the necessary relations and analytic workflows that would identify specific customer behaviour patterns. Our client would then be able to use these patterns to study the frequency at which their customers accessed their loan services, their repayment probabilities and product/service uptake.
The script can be scheduled to run regularly with reports sent via email to the process owners.
The client is now able to anticipate the volume of loan requests they can expect. This enables them to better plan their cash flows. They are also able to better understand the customers' behavior in borrowing loans, payments and even make informed predictions on how long it would take to pay with interest based on previous experience with the customer.
This enables the firm to make better decisions in terms of long-term viability in customer retention and behavior.