Fraud / Compliance Testing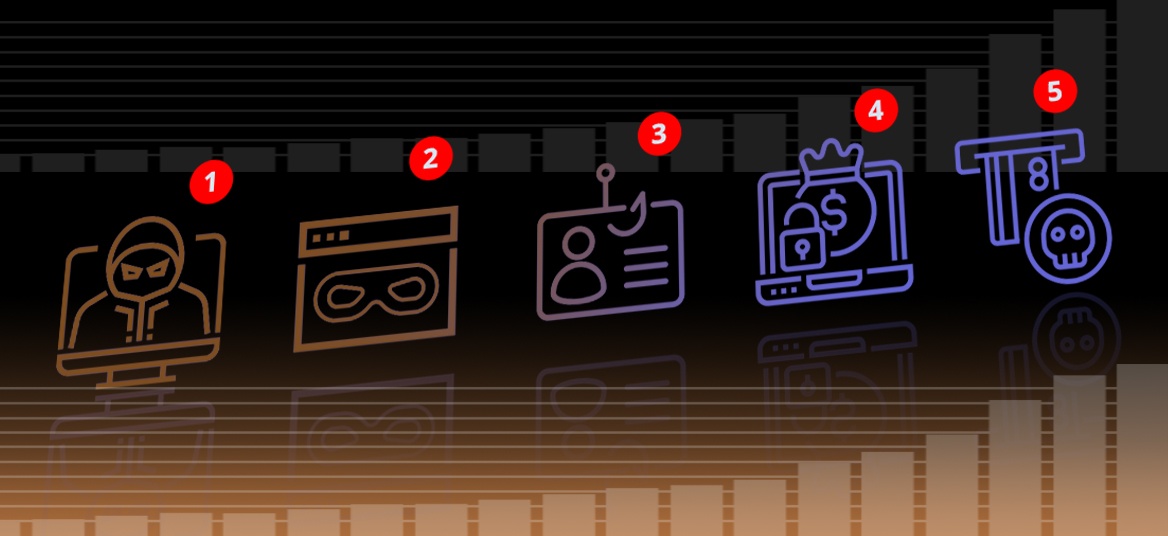 A client in the financial services industry needed an analysis of their databases to ensure the integrity of their data. They also needed to mitigate the threat of fraudulent transactions in their financial applications as well.
Tribase Labs used Arbutus Analyzer to extract the data from their key databases, load the data into a flat file that would support various analytical procedures as well as carry out fraud and compliance tests. Some of the tests included :
Sanctioned Providers Name Matching tests
Vendors/Suppliers with Flip-Flop Bank Accounts
Unauthorized Vendor Data Changes
Fuzzy Duplicates Tests
All the tests were done by our own proprietary Arbutus scripts
The Client is now more secure in the security and integrity of their databases. The threat of fraud and inaccurate transactions has been mitigated by the development of a continuous data analysis model that enables the IT and Finance teams to receive early warning notifications regarding suspicious activity in their daily transactions.
As a result, more focus can be placed on business development activities rather than investigative efforts.